i just love making things for babies. it's been a lot of fun to make cute shirts for my little z man over the past little while!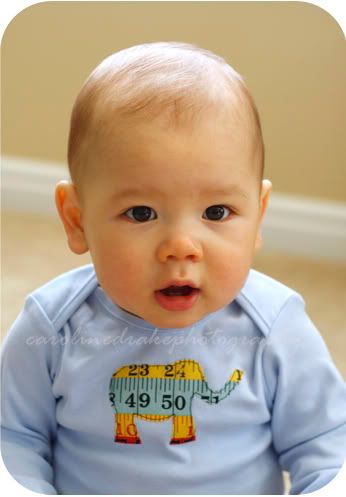 i was so excited to get to make some baby gifts for some friends upcoming little ones, especially the girl ones since i never get to make the girly things yet.
here are some fun onesies i've been making lately. the top "pirate" one is for my z man and the rest were gifts.
i also made a diaper wipe case for my friends shower. i know i said like forever ago that i'd post the instructions to make these.. and, i'm finally working on it. it's taking a lot more time than i thought to put them together with step by step pictures and all that i thought i'd post the pattern on my etsy shop for $3.00. is that mean? what do you think? i'd love to do it for free, but it's taking a lot of my time. so, i'll let you know when that is available. should be soon.