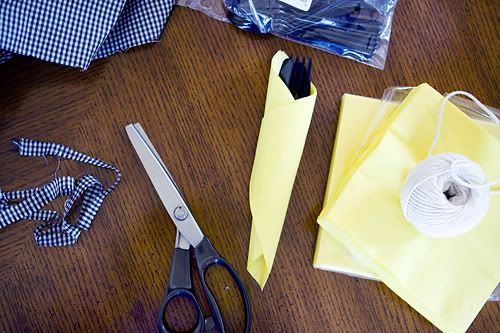 wow! i know i'm a broken record, but things have been so busy around my house lately. i feel like i haven't been able to keep up on things ever since coming back from vacation. ever feel that way?
anyhow, i've been preparing for norah's big blessing day and luncheon this past sunday, so that has kept me busy. i'll share some pics later this week.
another thing that has been keeping me busy, and in the bathroom much more than i'd like, is potty training my little z man. he's starting to get the hang of it, thank goodness. so, i hope it continues. i figure i'll give it a good try for a week, then decide if he's really ready. it's only been a few days, and he's gone in the potty a lot, but also a few accidents.
but, he sure looks cute in his big boy undies..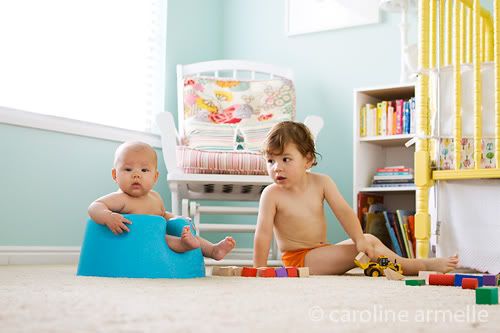 oh, and p.s. don't forget to check out my latest post about the epcot food and wine festival over on the zupas blog. click here.