i'm coming off a major sugar high and feeling a bit sick from all the candy i've consumed this weekend.
i do hope your halloween went well!
we had a great time! i just love seeing all the cute kids dressed up.
my little ezra was a football player (he's obsessed with football), and norah and little ballerina.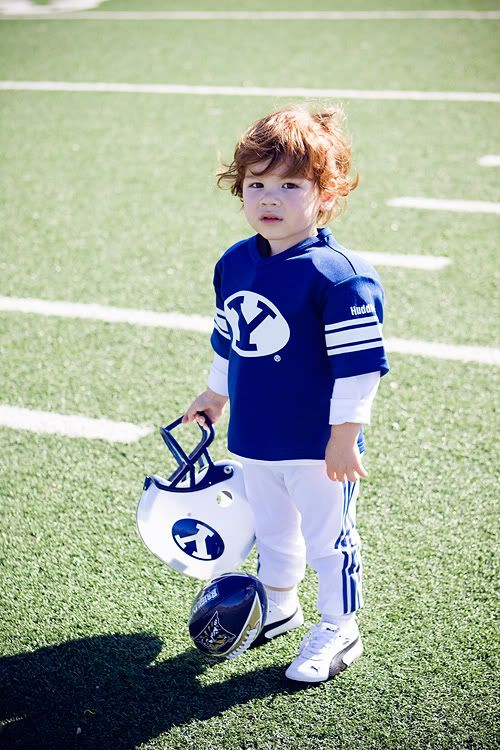 this week, i really need to get back to the grind and get ready for my upcoming shows. i need to make jewelry like crazy. so wish me luck!