as the new year is approaching fast, i thought i'd put together a best of 2009 post.
so, here you have it.
the most popular posts original from the armelle blog, from 2009!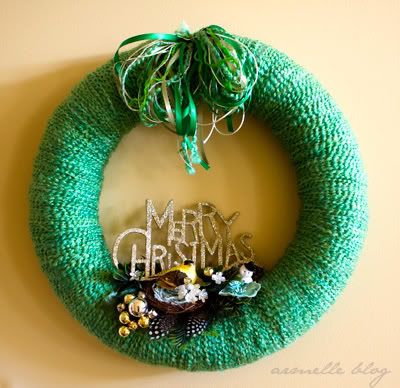 :: last minutes christmas decorations :: posted after x mas on jan 12, 2009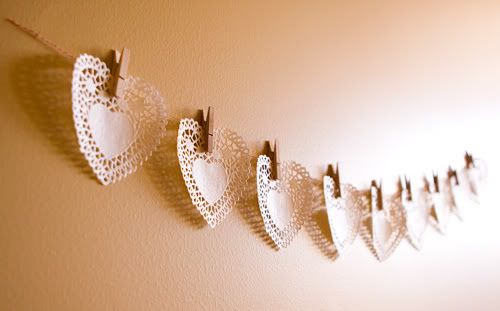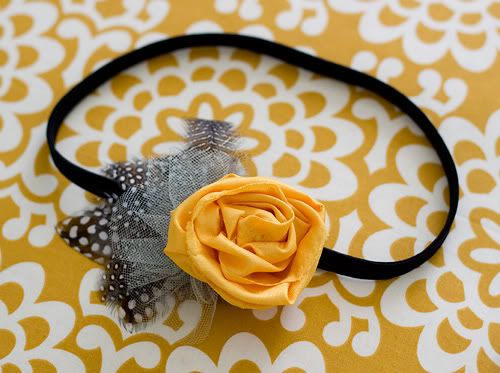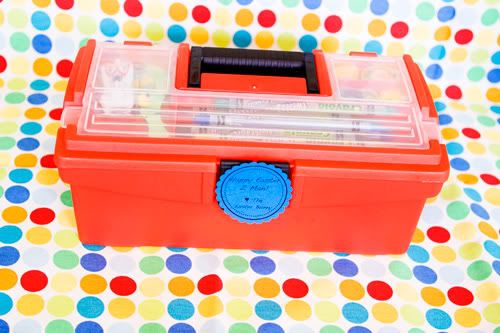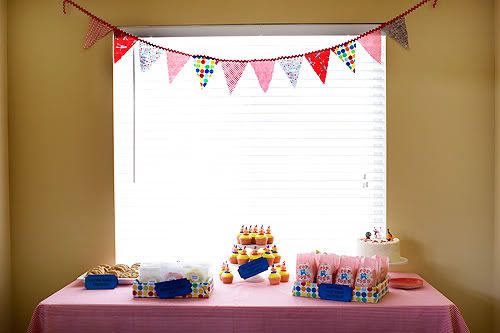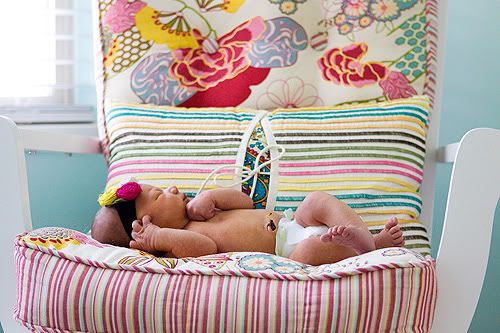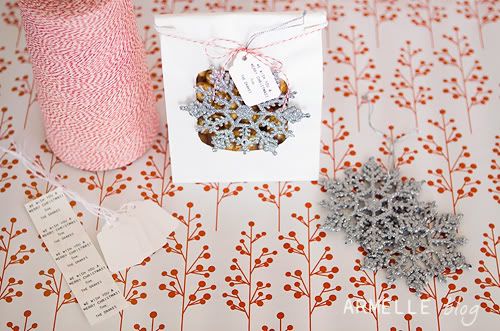 i hope you like this best of 2009 post!
it was fun for me to look back some fun things i was able to make/do this year!
i really love having this blog! it's been a really nice creative outlet for me.
and, who knew that i'd get to come in contact with such nice people!
so, thanks to you all, whomever you are….
yes, you …the one who reads this blog!
it's been fun to share my 2009 with you!
here's to hoping for a great 2010!