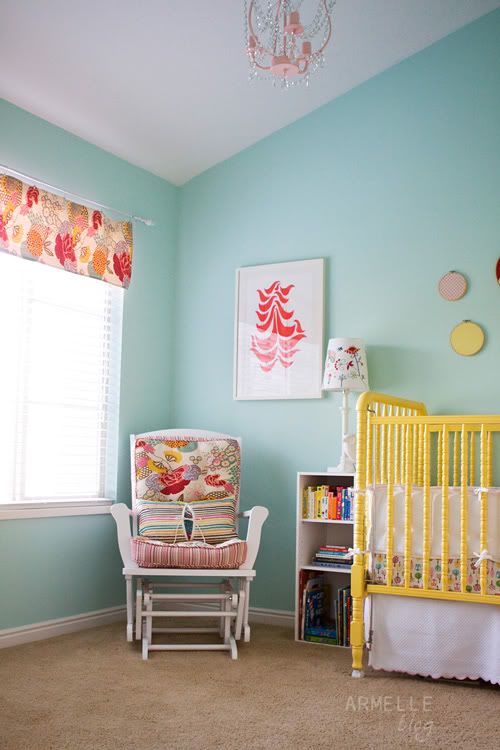 ok guys.
i really need your help!
my little
norah's nursery
has been selected as a contestant for the small kids, big color contest on ohdeedoh!
please do me a favor, and if you like her nursery, go on over and vote! you only have 48 hours to vote (until november 6th)
click here to vote! all you have to do is get a username with apartment therapy here, then you can go on over and vote!
please help norah's nursery win!!
thanks in advance! and, feel free to spread the word!