i've been getting a lot of requests for the items i sold at the beehive bazaar. so, for those of you who missed the beehive bazaar [or live too far], you're in luck. i'll be making many of the items i made for the beehive bazaar available in my shops soon. and, for those of you who made it to the beehive bazaar and your favorite piece was already taken [i only made one of each] you can get it in my shop soon too.
until then, here's a few of my favorite pieces i made for the bazaar…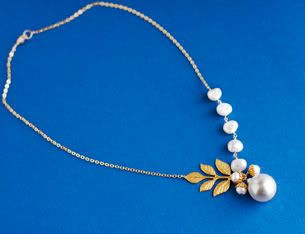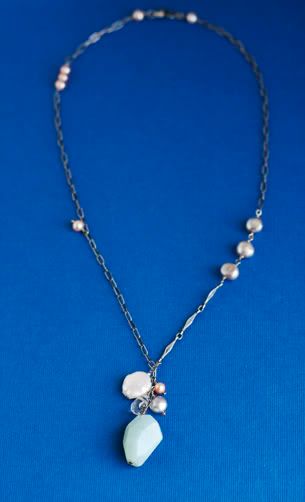 i'll share some more soon!