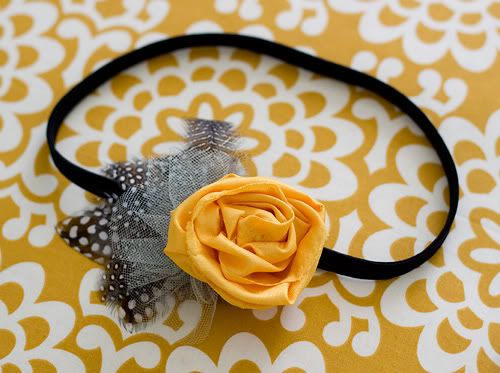 i finally got around to making a headband inspired by the miss ruby sue headband i posted about a little while ago.
it was pretty easy to make. luckily i had most of the stuff from the similar hairclips i made a while back. i think i like it better on an elastic headband, rather than a clip.
overall, pretty fun, minus my burn from the hot glue gun…i think i need to make some more!