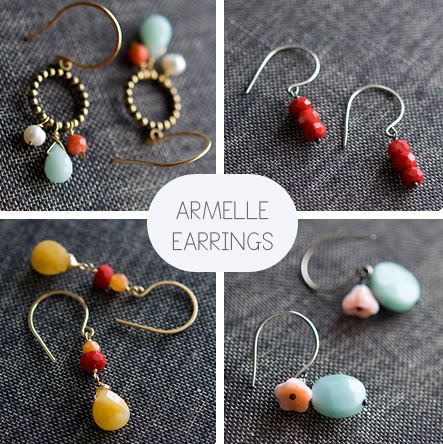 another little peek of some goodies that will be at the beehive bazaar that starts thursday night..
it's crunch time for me on getting everything ready, so thanks for putting up with all my little previews.
looks like the majority of you prefer shopping on etsy. so i think i'll try it out and post a lot of my new jewelry on there in the next few weeks, along with on my website. let me know if you need anything sooner and i'd love to work with you!