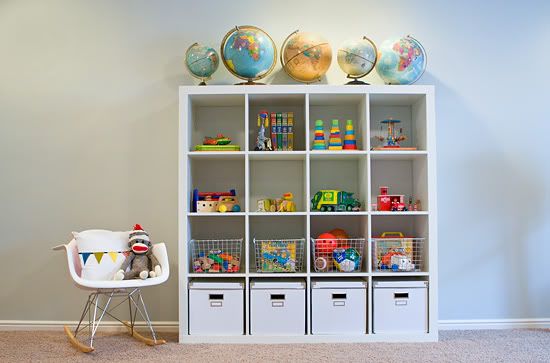 kirsten over at 6th street design school has been sharing great ideas from various bloggers this week about good design with kids in mind.
today, she featured some playrooms, with my play area shelf included. (pictured above)
here are a few others that she shared that i liked.
see them all here.