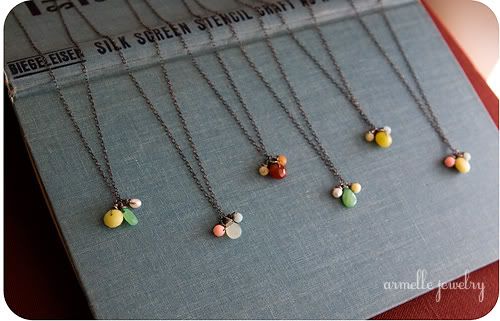 some more little previews of some jewelry i've been working on for the beehive bazaar next week!
hope you can make it!
i still have lots more to share… so i hope you don't get sick of looking at my newest creations. i've just been eat, drinking, and sleeping jewelry lately..
again. i hope to get these on my website soon.
please email/comment on anything specific you may want right away..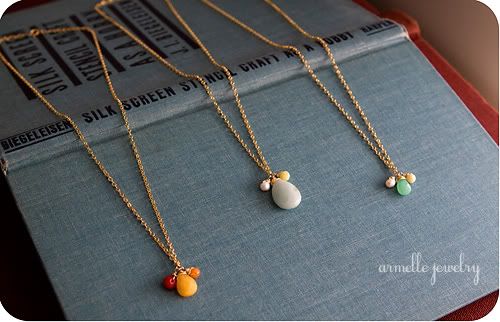 and p.s. i'd love to know your opinion.
i usually don't list a ton of my jewelry in my etsy shop, [just sale items and one of a kinds] but, are you more inclined to buy from a private site or an etsy shop?
in my experience etsy is just too saturated with jewelry so you have to charge nothing in order to get high volumes of sales… plus they charge fees. and, honestly i've had good luck on my own website.
but, i'm wondering if i should start listing a lot of my items on etsy as well. i know it has it's benefits too…
what do you think?